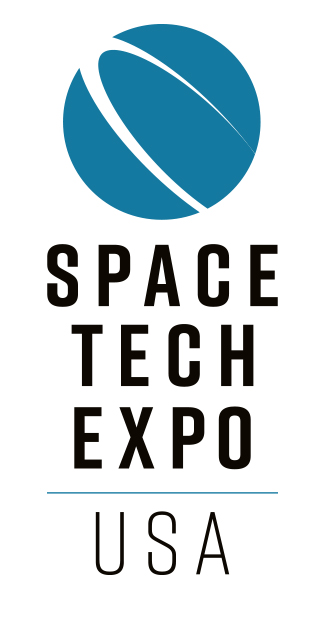 America's Meeting Place for Space Technology returns to California
Space Tech Expo, the West Coast's premier space event returns to California for two days of knowledge sharing and networking alongside the largest the largest supply chain exhibition of its kind. The free-to-attend exhibition will showcase the very latest technology from technical designers, sub-systems suppliers, manufacturers and components through to systems integrators for civil, military and commercial space.
Free-to-attend Conference tackles the industry's most important issues
The now free-to-attend Space Tech Conference 2021 discusses key developments in the US space industry from a national security, (Lunar) exploration and commerical development vantage point. High-level industry experts will share their insight on the most important developments and challenges facing space engineers and manufacturers today.
October 6-8, 2021
Long Beach, CA, USA
Booth 8041