Cicoil COVID-19 Precautionary Safety Steps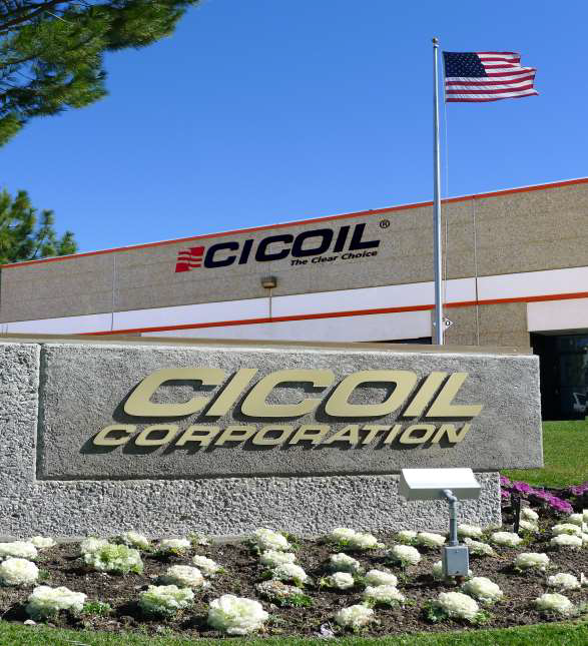 Regarding the Coronavirus (COVID-19) issue, Cicoil, an Essential Business Supplier, has taken precautionary steps to insure the safety of our people, while maintaining our ability to supply our customers.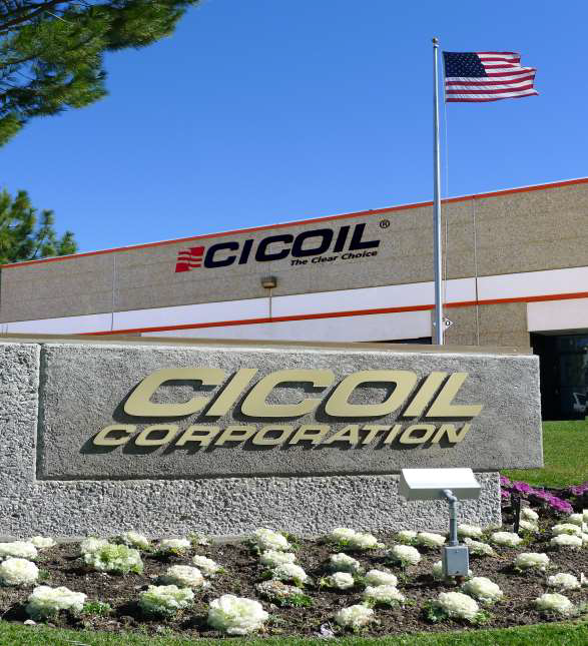 Following are policy changes that were implemented the week of March 9th:
All non-essential air travel should be postponed as well as any large group conferences.
Outside visitors should not be allowed into our facilities without the prior approval of local management and this should be based on urgent/critical needs only.
Naturally, there are visitors each day, most notably in the shipping and receiving department that are necessary for conducting business. Our recommendation is that shipping and receiving personnel not shake hands with the delivery drivers and that close contact be avoided.
Any international travel should be cancelled and no international visitors (outside of North America) should be allowed into our facilities. If visits are already scheduled the visitors should be contacted immediately to reschedule their visit.
Outside sales people will primarily engage customers via email and phone, limited site visits.
Outside of work everyone should avoid large gatherings and contact with anyone known to have traveled to affected areas or that is known to have been exposed to the virus.
· The World Health Organization (WHO) and the U.S. Centers for Disease Control and Prevention (CDC), remind us that, similar to colds and flu, sound hygiene and sanitation practices are the best defense to preventing the spread of this virus.
Hand sanitizers such as Purell are provided throughout our facility, and we have communicated to all our people the need to wash their hands regularly, for at least 30 seconds, and to avoid touching their face.
All employees are being told to stay home if they are sick, especially if they have a fever.
We are committed to keeping all of our associates informed and safe even as we continue to do our part to keep the economy running and healthy.
Additionally, we are in close contact with our supply chain, to ensure there are no disruptions and/or issues receiving materials.